At OnPoint, we are dedicated to helping General Contractors, Heavy Construction, Electrical, Mechanical, and Other Specialty Contractors replace or improve their existing construction software processes.

WE HELP
GENERAL CONTRACTORS


WE HELP
ELECTRICAL & MECHANICAL

WE HELP
SPECIALTY CONTRACTORS
Why Use OnPoint's Services?
Within these construction companies, we focus on helping back office, project teams, field operations, HR departments, service work order teams, as well as, marketing teams, with improved integrated solutions. We can help by working On-Premise, and through cloud-based SaaS subscriptions.
We help Back Office teams by providing an in-depth analysis of the company goals, objectives, and the unique needs of the entire company from the executive suite to field operations.
We help the Back Office team realize the business needs, the business processes, and utilize the associated construction financial, job cost accounting and administrative software to deliver a unique solution for the entire organization.
Once the Back Office team integrates with the Project teams, HR teams, internal and external project collaboration teams, Marketing teams, and Field teams, we can successfully provide one source of the truth to you, our customer.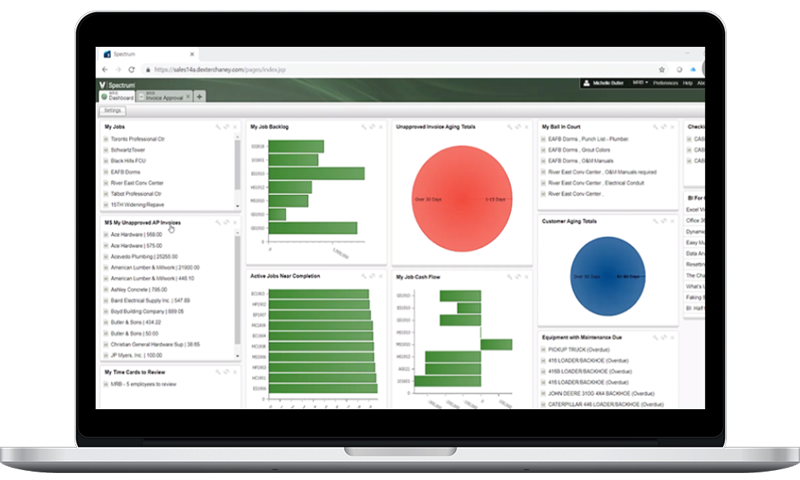 OnPoint helps the Project Management team (internal and external) enhance team collaboration by emphasizing Document Imaging, storing and tracking of RFI's, Plans, Submittal Logs, Daily Logs, Change Order management, and real time Project Profitability. Additionally, OnPoint can help the Project Management Team by establishing an easy to use and understand Project Forecasting tool.
These collaboration processes and data are used by your internal team members, as well as, shared with external team members, such as key architects, engineers, and sub-contractors. You have complete control over what documents, data, and processes external team members can access.
Superintendents, Foremen, and Field Engineers
OnPoint improves the daily experience of Field Operations by leveraging one-step processes and software to capture time, equipment, units, daily logs, pictures, and video via devices, such as cell phones and tablets.
We deliver processes that ensure a simple, easy capture, and transfer of critical field data to the back office in a real time environment. This real time transfer of information helps Project Managers and Executive Team Members make critical decisions sooner and with more confidence.
OnPoint enhances the Field Service to Back Office communication process by providing improved work order systems. We address the age-old issue of updating work order status in a real time environment from the Field Service technician to the Back Office.
This process improvement results in work orders being closed and billed on a timely and accurate basis.  Getting work orders converted to invoices and customers billed timely allows you to improve cash flow collections and analyze the areas most profitable as well as the customers you should cultivate for long term relationships.
OnPoint solves the Marketing team's process issues by allowing access to integrated CRM systems. These integrations leverage Back Office and Project team data to better manage customers, project opportunities, contacts, and win/loss rates.
This process improvement allows your Marketing team to determine right-fit customers and projects that are the most profitable for the company. Additionally, it enhances your construction company's ability to create focused, long term relationships.
Although Human Resource teams are traditionally part of the Back Office, they have a unique set of needs that don't necessarily coincide with Back Office and Project teams.
We help HR teams leverage and integrate with their Payroll systems by tracking and providing alerts for Applicants, Training Programs, Education Levels, Certifications, Employee Kiosks, etc. All of these critical elements are geared to keep your employees in close communication while providing a clear career path.
Lastly, we will help your team build systems and processes to grow an established database of qualified, skilled employees. This database will give you the ability to meet your organization's need for skilled and educated team members.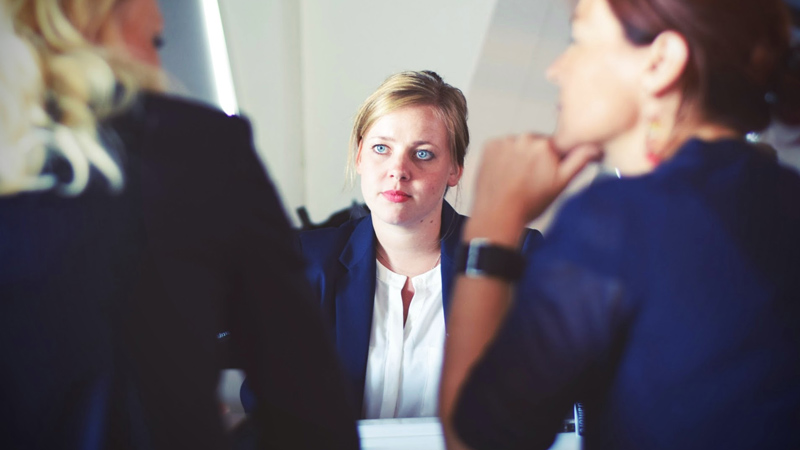 At OnPoint, you will receive a personalized experience built on what is best for you and your construction company. We are dedicated to helping General Contractors, Heavy Construction, Electrical, Mechanical and Other Specialty Contractors replace or improve their existing construction software processes.
Through service with OnPoint, your construction company can improve processes and efficiencies in all departments, including: