Helping You Implement Your
Our Implementation Services are for construction companies who have just purchased construction software and want to maximize their user acceptance and business impact.

WE HELP
GENERAL CONTRACTORS


WE HELP
ELECTRICAL & MECHANICAL

WE HELP
SPECIALTY CONTRACTORS
Why Use OnPoint's Implementation Services?
We designed our implementation services to help construction companies effectively implement their construction software. We measure this effectiveness by implementing your new software on time and on budget. You will have assurance that, once implemented, your new ERP software system is geared to handle your company growth.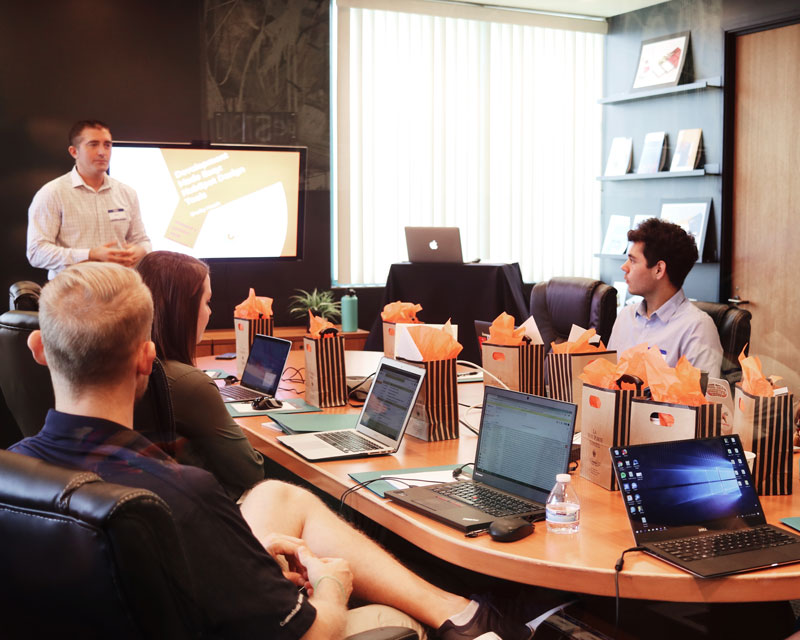 The first phase of your construction software implementation can take three-to-six-months, and in special cases, up to a year. There are a variety of variables than can shorten or extend the implementation process. So, it is important to have an experienced staff available to foresee obstacles that effect implementation. This process will include:
At OnPoint, you will receive a personalized experience built on what is best for you and your construction company. We will help your team avoid establishing unrealistic Go-Live dates, identifying underqualified personnel, and improving processes and documentation.
Throughout the implementation process, you will receive:
Want to Learn More?
Our team of implementation experts have developed in-depth videos outlining the implementation process.
View our implementation tips by clicking below.
Learn More