Helping You Choose & Implement the
Right Construction Software.
Our Business Process Analysis will help you select the right construction software solution based on your specific needs.

WE HELP
GENERAL CONTRACTORS


WE HELP
ELECTRICAL & MECHANICAL

WE HELP
SPECIALTY CONTRACTORS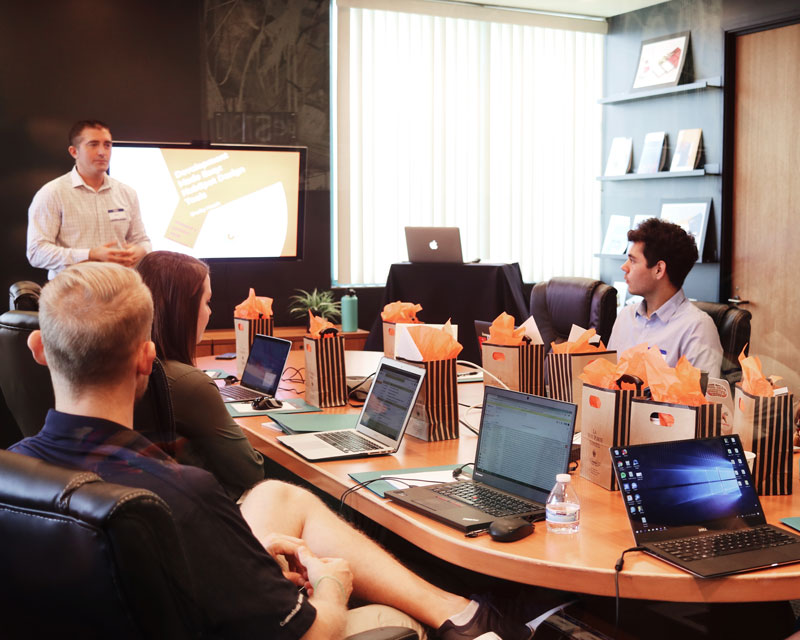 The Business Process Analysis takes place over a 3-day period. During this 3-day period:
If you are interested in learning more about our Business Process Analysis or just want to speak with out Professional Services Team, please contact us via phone, email, or use the contact form.
Fill out the form below to contact us and get more information about our Business Process Analysis.
Want to Learn More?
Our team has developed in-depth videos showcasing various types of custom reports for Viewpoint Spectrum® and Sage software.
View our latest videos by clicking below.
Learn More