We help construction companies. More specifically, we help construction company owners, decision makers, and employees.

WE HELP
GENERAL CONTRACTORS


WE HELP
ELECTRICAL & MECHANICAL

WE HELP
SPECIALTY CONTRACTORS
How We Help Is Just As Simple
We help streamline your company tasks, systems, and processes.
We do this by using software and technology.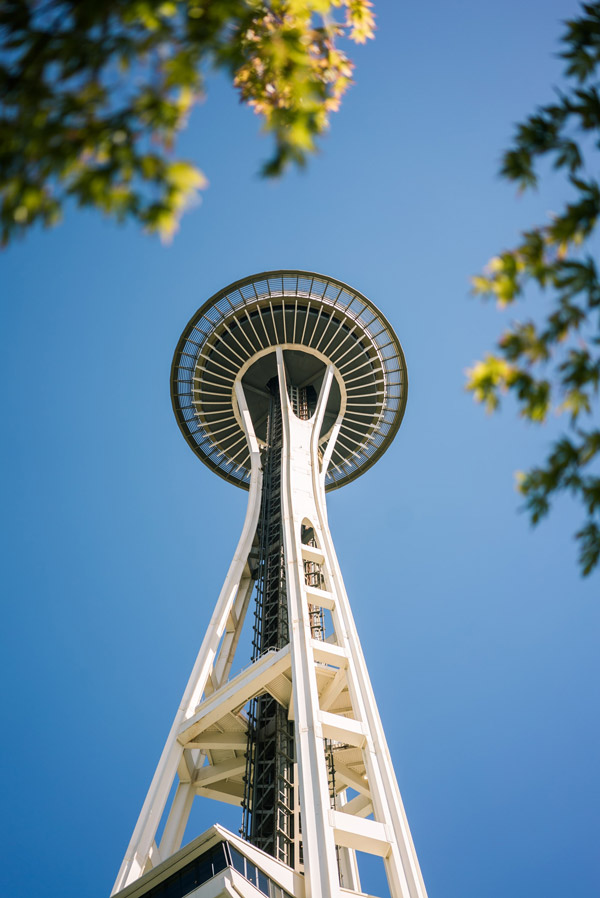 While streamlining your company, we help your people.
We do this by helping your employees accept those new changes.
This is done by teaching and explaining best practices to your team.
This helps build company-wide confidence in your software.
But, it's important to explain why we do this.
To Raise The Industry Standards
To set the standard for expertise and quality.
Our certifications and awards prove our commitment.