Helping You Optimize Your
Our Optimization Services are for construction companies who have implemented their construction software and want to customize that construction software to their specific needs.

WE HELP
GENERAL CONTRACTORS


WE HELP
ELECTRICAL & MECHANICAL

WE HELP
SPECIALTY CONTRACTORS
Why Use OnPoint's Optimization Services?
It is not uncommon for construction companies to complete the initial implementation process for their new construction software and feel as if it isn't addressing all of their needs. Nearly every client will require a "phase two" approach that builds off of the foundation built in the initial implementation.
During phase two we can help you review, reconfigure and maximize your existing software. You may need these software additions due to changes in market conditions, company structure, revenue streams, regulatory requirements and/or turnover in key personnel.
It's time to make your construction software as unique as you are.
We have available resources for Viewpoint Spectrum® and Sage 300 users.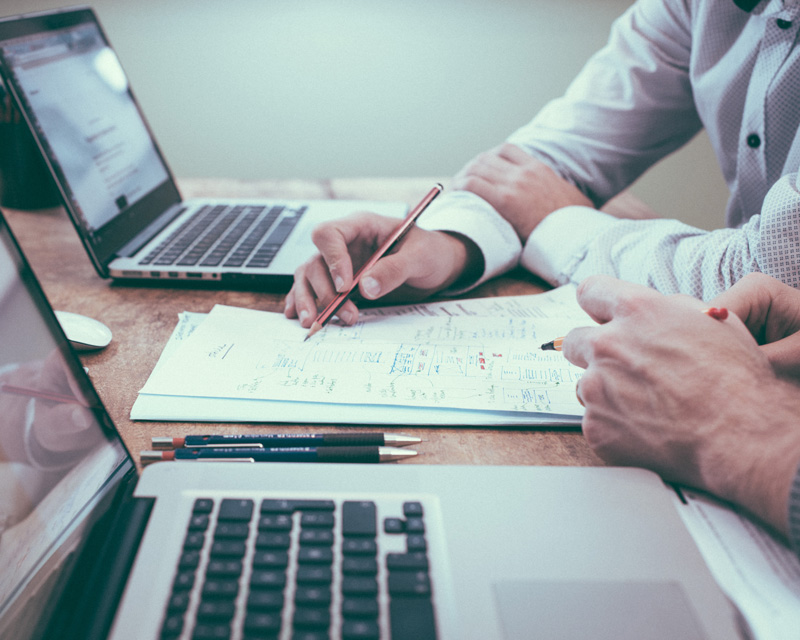 The initial software optimization averages one to three months. This process will include:
At OnPoint, you will receive a personalized experience built on what is best for you and your construction company. We will help your team avoid establishing unrealistic Go-Live dates, identifying underqualified personnel, and improving processes and documentation.
Throughout the implementation process, you will receive:
Want to Learn More?
Our team of optimization experts have developed in-depth videos outlining the numerous optimization opportunities for your company. View our latest videos by clicking below.
Learn More