Providing Real-Time Access to Important
Financial & Operational Reports
Our Executive Analytics are built for executive team members wanting real-time access to financial and operational reports in an easy to understand dashboard/report.

WE HELP
GENERAL CONTRACTORS


WE HELP
ELECTRICAL & MECHANICAL

WE HELP
SPECIALTY CONTRACTORS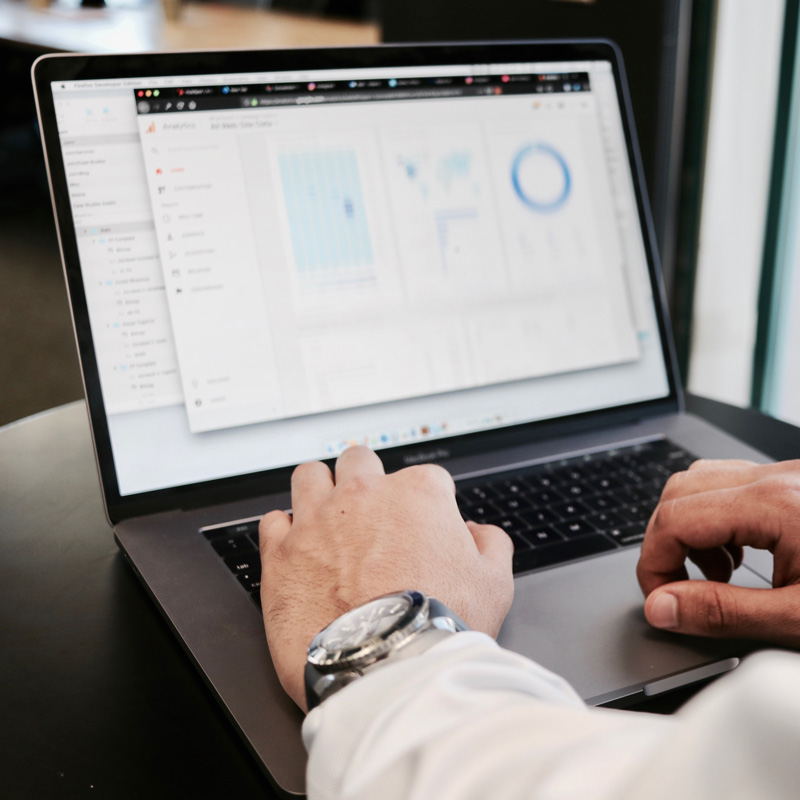 What are OnPoint's
Executive Analytics Services?
Executive and departmental heads typically have a few reports of critical information they need to make effective business decisions. However, gathering this critical information can require hours of sorting through system templates and running multiple reports.
OnPoint's Executive Analytics Service will build Business Intelligence modules into your Viewpoint Spectrum® software to eliminate wasted time and frustration. These custom Business Intelligence Dashboards will give you easy access to the critical information you need on your personal reporting dashboard that you can access at any time.
Our Executive Analytics will give you the critical real-time reporting in a simple and easy to understand format. This information can be shared with the executive team, department heads, and project managers to aid in key financial and operational decisions.
Want to Learn More?
Our team has developed in-depth videos showcasing various types of custom reports for Viewpoint Spectrum® and Sage software.
View our latest videos by clicking below.
Learn More