Protecting Your Construction Software
Our Customer Care team protects your construction software investment by making sure your technology projects are on-schedule, and on budget, while managing potential risks.

WE HELP
GENERAL CONTRACTORS


WE HELP
ELECTRICAL & MECHANICAL

WE HELP
SPECIALTY CONTRACTORS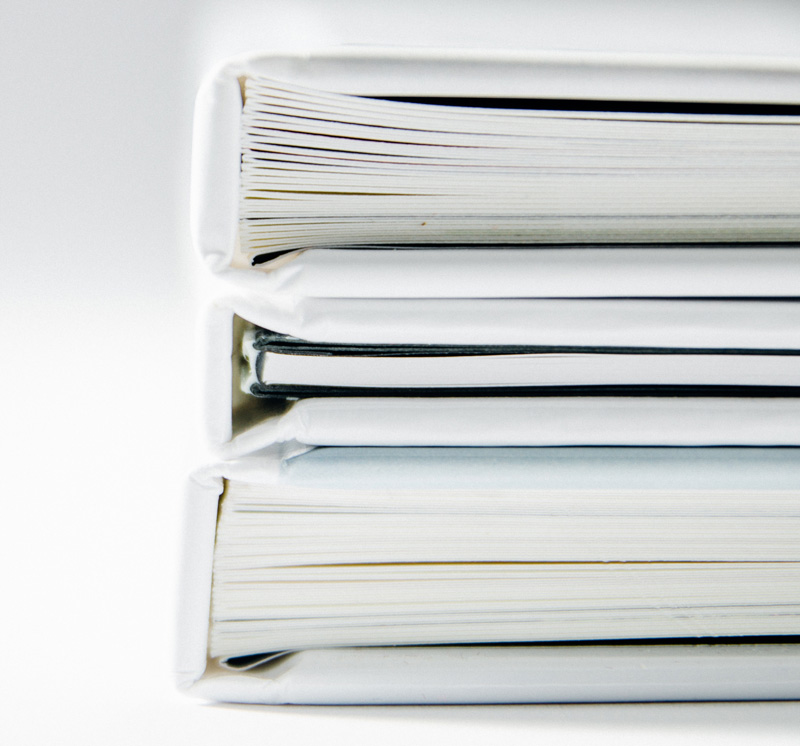 Your Customer Care Representative will help you with:
Your dedicated Customer Care Representative is your single point of contact for your construction software projects and implementations.
Your Customer Care Representative will monitor project progress along the planned timeline, keep things moving, and are with you throughout the entire process.
As your advocate, they will act in your best interest to maximize your investment and protect your organization's return-on-investment.
Lastly, they will reach out to you quarterly to explain new technology features, updates, trainings, and assessments that can benefit your company.
Want to Learn More?
Our team has developed in-depth videos showcasing our Customer Care Team. View our latest videos by clicking below.
Learn More