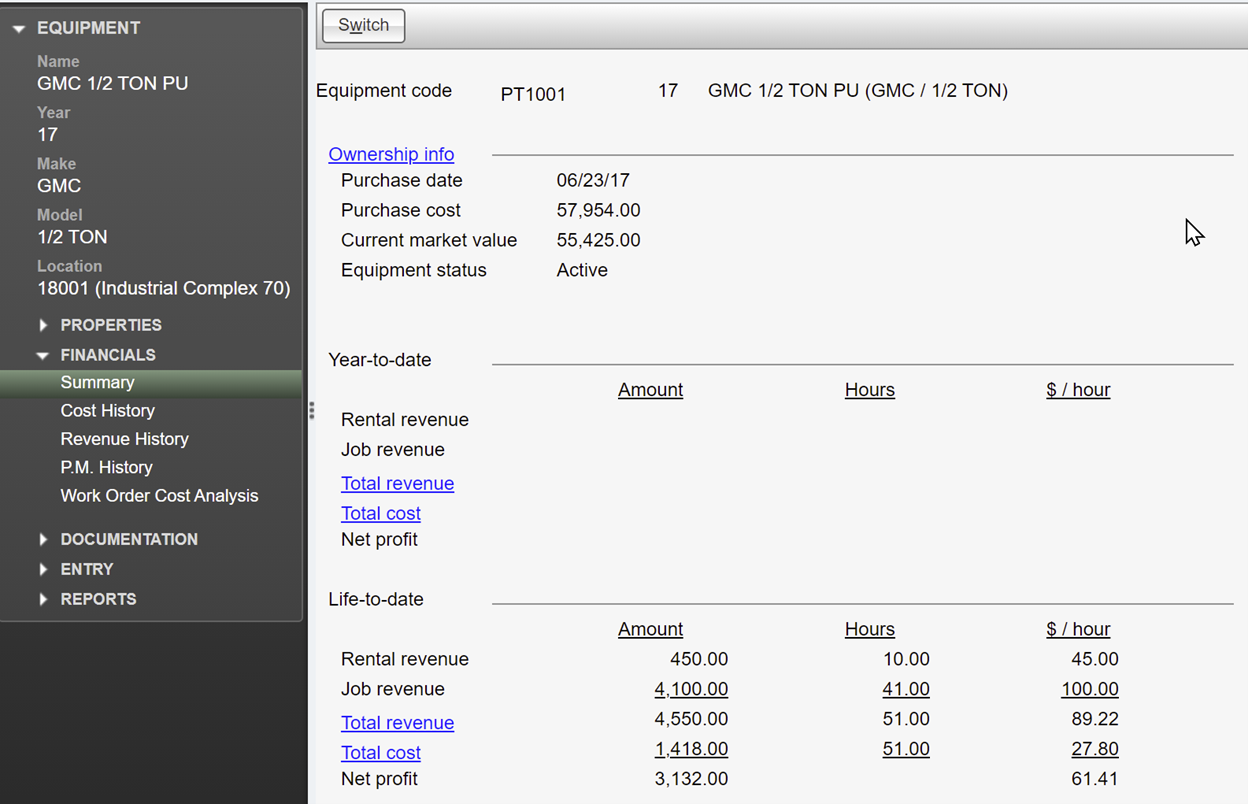 Popular Viewpoint Spectrum Equipment Reports
Control equipment costs and increase chargeability with Viewpoint Spectrum inquiries and reports!
Easily get the equipment information you need. OnPoint shows how quickly you can access:
– Equipment Cost by hours and miles
– Fuel burn rates and cost by meter
– Equipment costs per operating hour
– Revenue and Profit per hour
– Equipment utilization rates
Whether you're already on Spectrum or thinking about changing, call us – we can help with all of your Spectrum training and implementation needs.