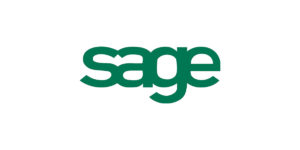 Sage 300 CRE/Timberline Consulting Services – Now Expanded
Custom solutions for construction companies of any size.
During the past 30 years OnPoint has provided expert Sage 300 CRE/Timberline services to over 1,000 clients in the United States.
Now, in response to continued customer requests, we are expanding our capacity to serve Sage 300 CRE/Timberline consulting, project, and implementation needs with our long-time, proven consulting and training experts.
We have local consultants stationed at the following locations, with services provided anywhere in the United States:
Houston, Texas
Dallas, Texas
St. Louis, Missouri
Kansas City, Missouri
Springfield, Missouri
Learn more at https://onpoint-software.com/sage-300-cre/